15 Free PrestaShop Themes
A while back we've reviewed really impressive PrestaShop Themes that you can use when you build various online shops. No doubt each and every theme we've reviewed is quite affordable and works perfectly with PrestaShop eCommerce software. Still, neither of them is available for free. So, we've decided to make a list of Free PrestaShop Themes, especially those, that are as good as premium ones.
Please scroll down and you'll find 15 Free PrestaShop Themes. Each of them is designed in its own color and style. At the same, whatever Free PrestaShop Theme you choose it will easily match a PrestaShop powered online store.
It should be also mentioned that the following PrestaShop Templates come from different template providers. So you can choose which company is the best to meet your needs.
Free PrestaShop Theme by Template Monster
Rumah Batik PrestaShop Theme
Clean and Simple PrestaShop Theme
Angela Sweet PrestaShop Theme
Moon PrestaShop Theme
2049 PrestaShop Theme
Fennecs PrestaShop Theme
Atchworks PrestaShop Theme
RGB Prestashop Theme
Earth PrestaShop Theme
Black PrestaShop Theme
Red PrestaShop Theme
Black and White PrestaShop Theme
Uppercase PrestaShop Theme
iNove Prestashop theme
Premium PrestaShop Themes from TemplateMonster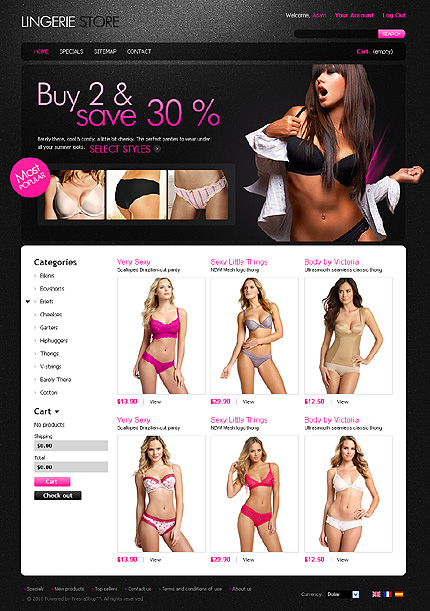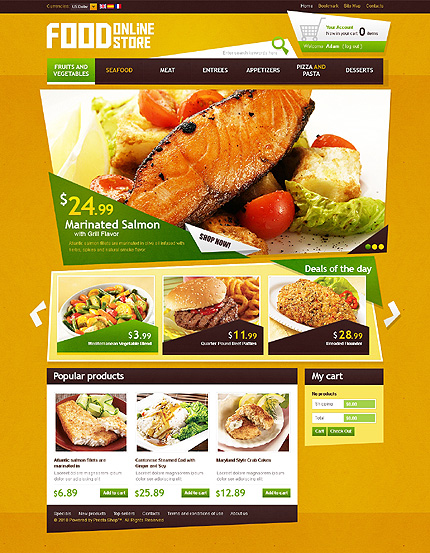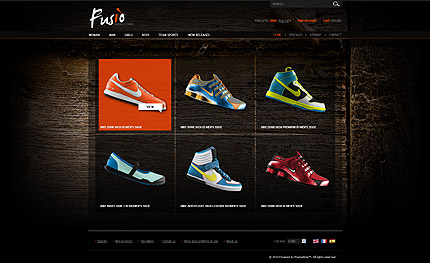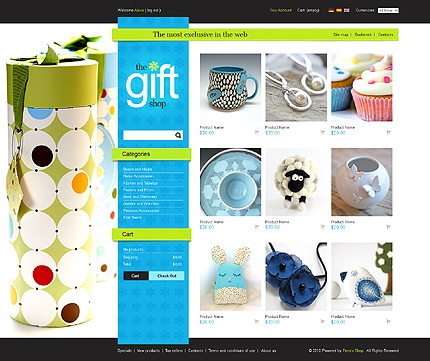 You may say that there are more than 15 Free PrestaShop Themes on the net and of course you are right, but we want to showcase only the best designs in this niche; the ones that are free to download, but still beautiful and of high quality.
Also, we encourage you to comment this post and share more links to Free PrestaShop Themes.
If you would like to compare the free designs with the premium ones, please check out the PrestaShop Themes that are offered by TemplateMonster.
63 Responses to "15 Free PrestaShop Themes"